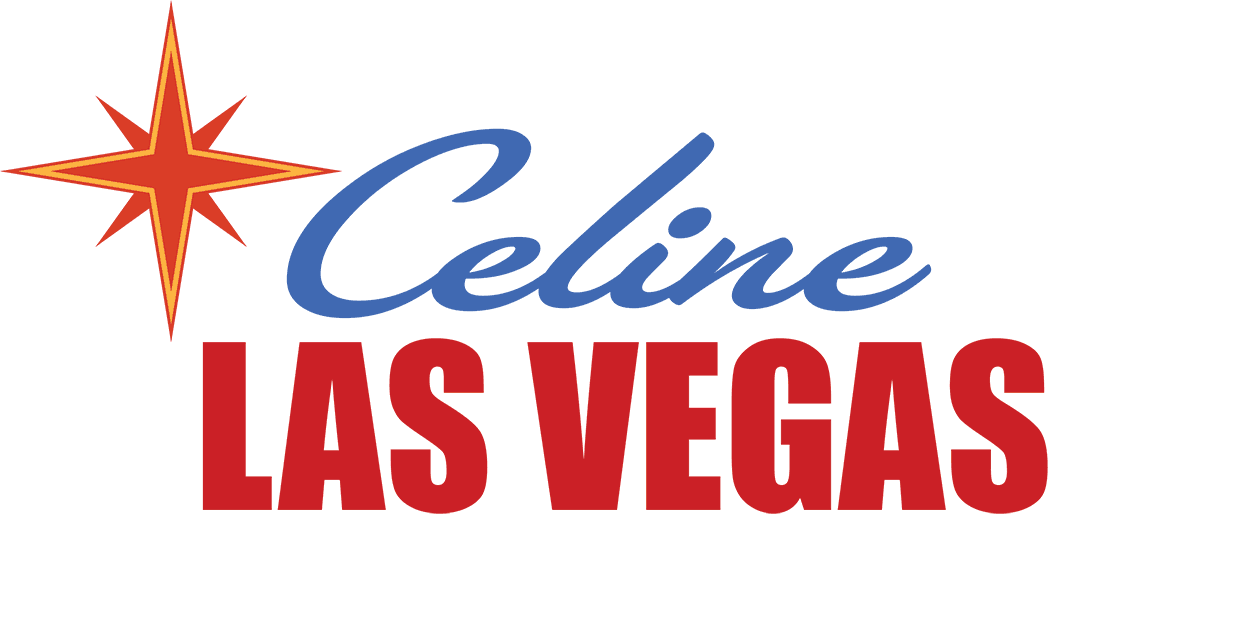 Do you want to reach more customers and increase your sales? Put your business in touch with your customers through the power of internet marketing and here's how:
What is Celine Las Vegas?
Celine Las Vegas, primarily a blog, is an online directory and review website of all things Las Vegas. The website offers business listings, Internet User reviews, news and updates via a blog and Social Media.
Las Vegas businesses already have access to free services which include business listing, event listing, photos, and topical "Celine Las Vegas" social media promotion. Paid services will include premium (front page) business listings and advertising space.
Does your business need to be online?
Statistics speak for themselves. It's crucial for your business to have an online presence, and you already have this for free right here!
How can your business stand out?
Upgrade to a Premium Listing and your business will feature on the homepage and on the first page within your business category. This will guarantee maximum exposure to website visitors.
Can Social Media help?
Yes. It puts your business in touch with the world and it's one of the most powerful customer engagement platforms available to businesses today.
Get In Touch
All enquires are welcome. All business and event listings are free [they must be Las Vegas related], simply contact us with all the details and we'll do the rest.  You can also submit your listing yourself, via the easy to use Add Business form.
Website Promotion
Guaranteed front page with Premium Business Listing. Your business will be always appear on the front home page and will also be on the first page within your relevant business category. Your business will have an eye catching banner across the main photo saying "Featured".
Premium Listing (front page and category pages) $100 for 30 days
All "Premium" listings will receive monthly statistical reports, with detailed figures showing how many people have viewed your listing and how many times your listing has been viewed on the home pages. Celine Las Vegas will also guarantee a monthly Social Media promotional post of your choice.
If your business requires a tailor made package, or your business is not Las Vegas based, you are still able to "rent" an area of space on the website. Contact us for a quote.
Free Social Media Promotion
Send your photos and/or details of your latest offers which will then be promoted on Celine Las Vegas's facebook page, twitter feed and google plus accounts.
Remember, business and event listings are 100% free, if you want to change or add anything, get in touch so we can keep the world connected!