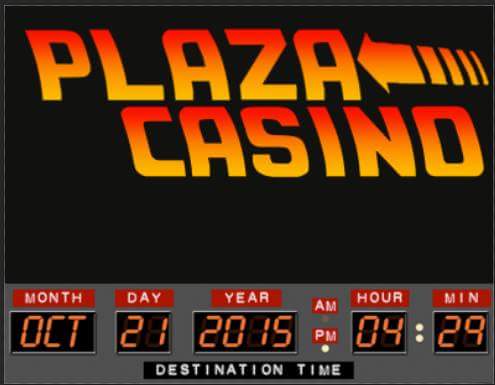 Great Scott!! Remember that funny sci-fi film from the 80's? Starring Michael J Fox in a flying DeLorean that travelled through time? Tomorrow (October 21st, 2015) is the date the character Marty McFly arrived in the future.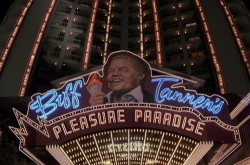 The Plaza Hotel & Casino bears a striking resemblance to Biff's Casino in Back To The Future II. The film makers recreated a 9-foot model casino based on the Plaza tower. If you think this is heavy, the casino have decided to hold a party to celebrate the connection to the film.
At precisely 6pm until 11pm the Plaza are holding an "Enchantment Under the Sea" party. This is a fancy dress event, so don't be a square and join in with your best 80's costume, there's a contest with first place prize of $500! There will be lookalikes and cars from the movie and special cocktails!
Why don't you make like a tree and get outta here?