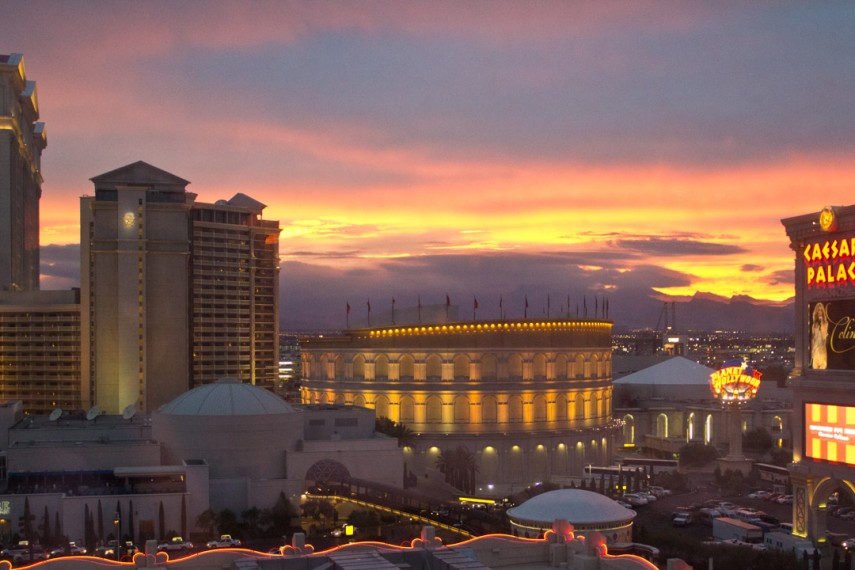 Choosing the right hotel in Las Vegas can be a bit of a minefield, especially if you've never been. As with buying a house, one of the most important factors to consider is location and the deciding factor will most likely be influenced by price. I've been travelling to Las Vegas regularly since 2006 and I have seen the scenery change dramatically over the years, however the hot spots are more or less in the same areas.
Location
Vegas virgins are probably thinking "doesn't really matter as I can walk to the next casino". Wrong. Las Vegas hotels and casino resorts are massive and it can take a good 10 minutes walk to go from one until the next. Some hotels are designed to appear smaller than what they are, to make them less imposing and more inviting.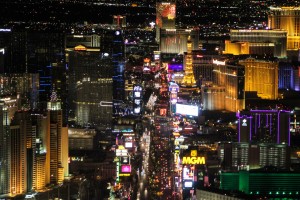 Location is important, so you're best off choosing a hotel in the area where you are planning to visit. For example, if you have show tickets for Celine Dion, I would recommend that you stay in Caesars Palace itself or any of the surrounding hotels such as Flamingo, Linq, Harrah's, Mirage, Bally's, Paris, Planet Hollywood, Bellagio and The Cosmopolitan. All of these hotels are within walking distance to The Colosseum.
My personal favourite is the Flamingo which is directly across the road from Caesars Palace. It has a very relaxed atmosphere and visited by people of all ages. The Flamingo has large pool area, a wildlife habitat and has a couple of showrooms as well as restaurants and spa facilities etc. A Strip view room has floor-to-ceiling windows, with views of Caesars Palace, The Colosseum and Bellagio fountains.
Price
Las Vegas can accommodate every budget. From hostels to luxury villas and everything between, you really can have it all.
Hot Spots
If you don't want to miss a minute of action and you want to experience the best that Las Vegas has to offer, you need to look at the south end of The Strip. Any hotel with an address from about 3131 to 3801 South Las Vegas Boulevard would mean that you are surrounded by many famous hotels and casinos that are worthy of a visit.
Reservations
Don't get overloaded with information and reviews. Generally speaking you can't go wrong with any hotel on the Strip, Las Vegas knows how to do hospitality. Next question is "What website do I use?" Again, keep it simple or you'll lose hours getting lost in the internet comparing prices without making any great savings. Before I send you off into the great world wide web, I'll tell you the best websites that I personally use.
Hotels.com (best rates and have a reward scheme)
Directly with the hotel (usually better if you require more flexibility)
Booking.com (reserve rooms without a deposit)
Happy shopping! #TravelTuesday
P.S. Watch out for those pesky resort fees.
Don't forget to follow Celine Las Vegas on Facebook, Twitter and Instagram for more updates.